Operating at the confluence of data, technology and human intuition, we bring the science to the art in our endeavour to evolve systematic investing solutions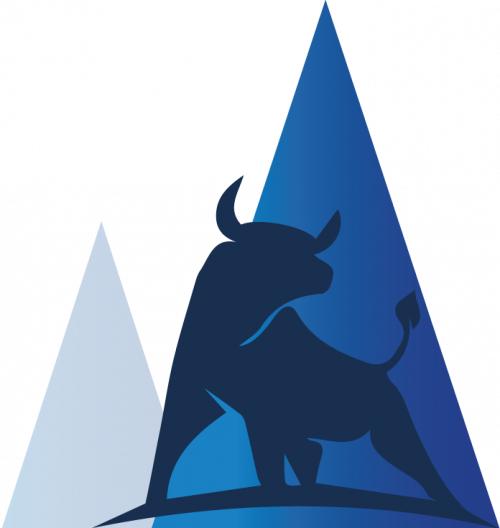 Using cutting-edge systematic investment strategies, we offer regulated funds and portfolio management services to our global clientele.
We follow a scientific data-driven approach, rooted in economic logic and behavioral finance, combined with quantitative portfolio management.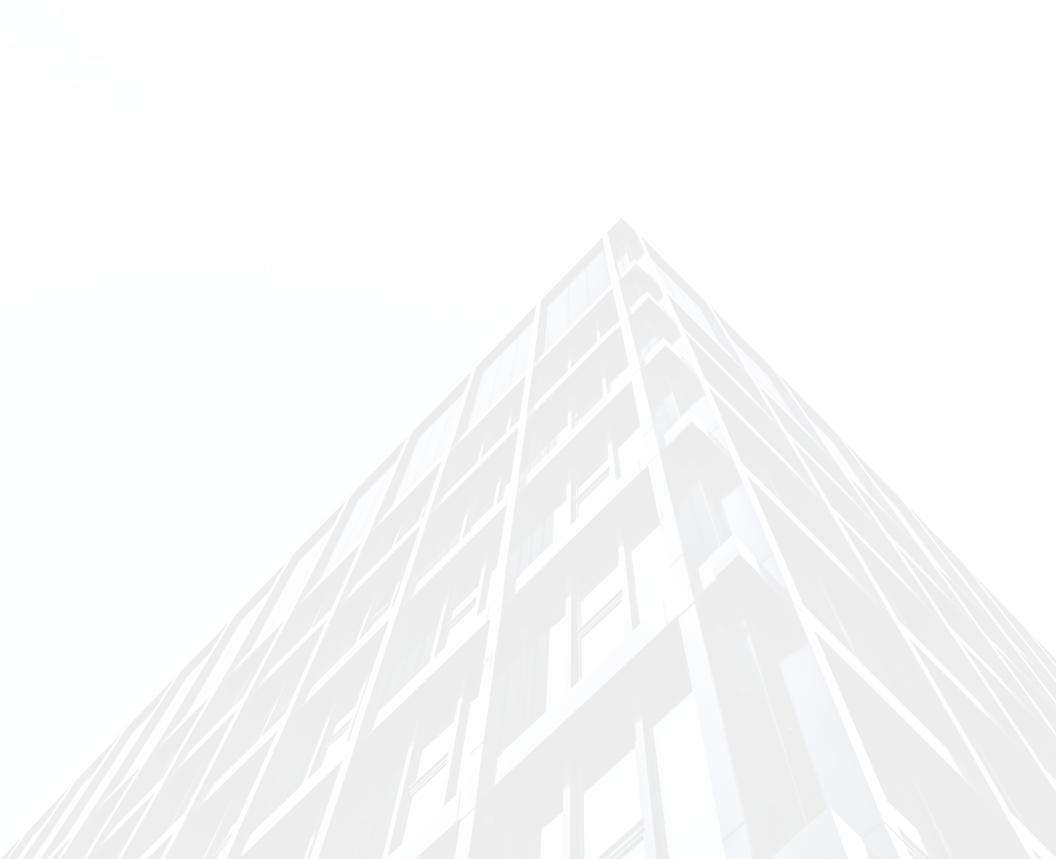 Intellectual curiosity is a part of our work culture, reflecting in the way we work. Powered by an entrepreneurial spirit, our team comprises specialists and curious individuals with diverse experience across investing, algorithmic trading, data analytics, financial risk management, operations and technology, who are encouraged and empowered to act independently towards achieving a common goal.
AlphaMine is the brainchild of the team at AlphaGrep, which has been at the forefront of algorithmic trading for over a decade with offices in Mumbai, Bengaluru, Gurugram, London, Singapore, Chicago and Shanghai.
AlphaGrep is a successful multi-asset multi-strategy proprietary trading firm established in the year 2010 and is well known for its quantitative trading and low latency platforms. By volume, it is one of the largest participants on domestic exchanges and is an active participant in multiple global exchanges.